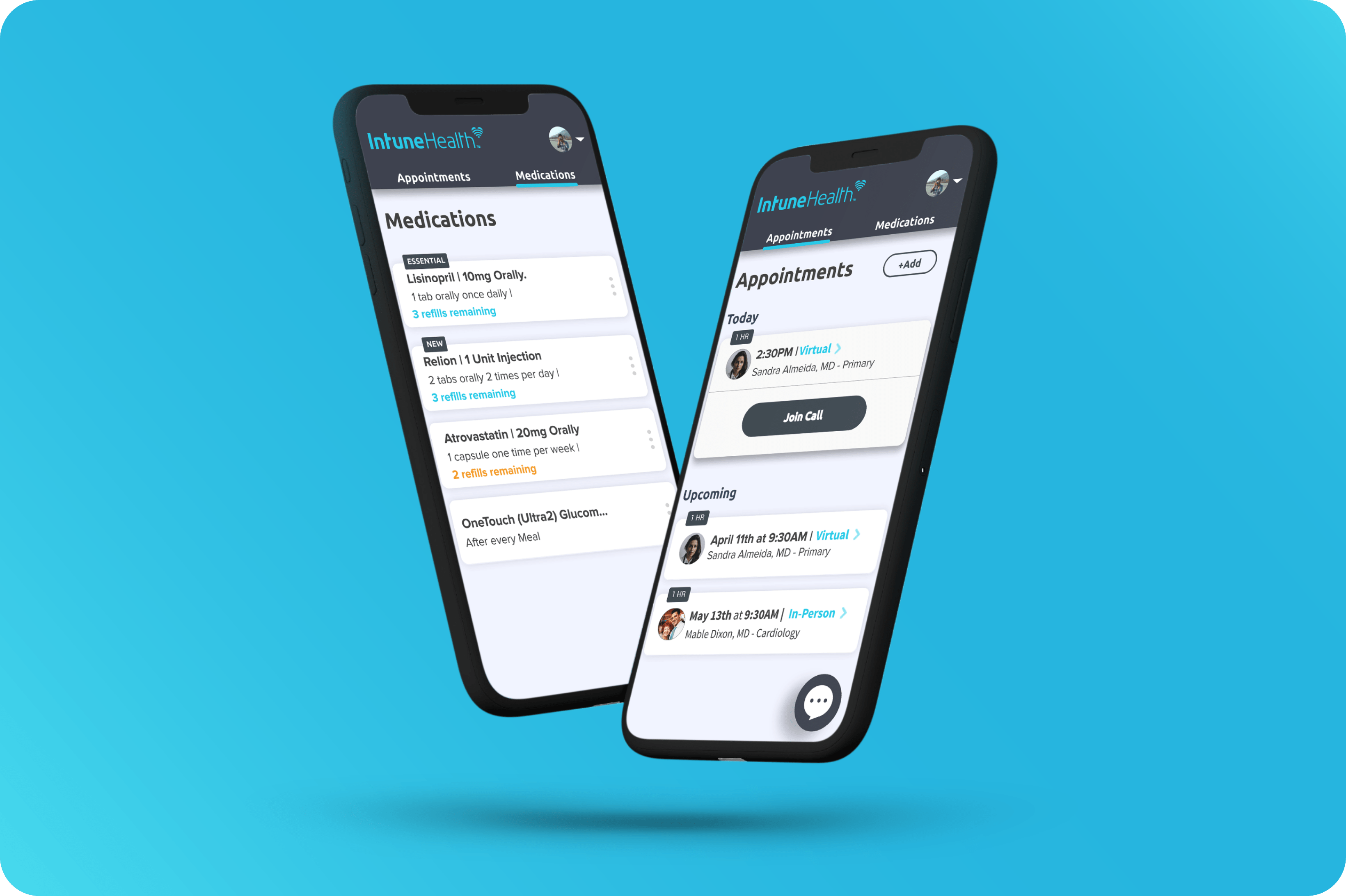 Get care when and where it works for you
Whether you're out of town or just busy, the easy-to-use IntuneHealth app gives you options for seeing your primary care doctor, managing medications, and more, so you can get the care you need when and where you want.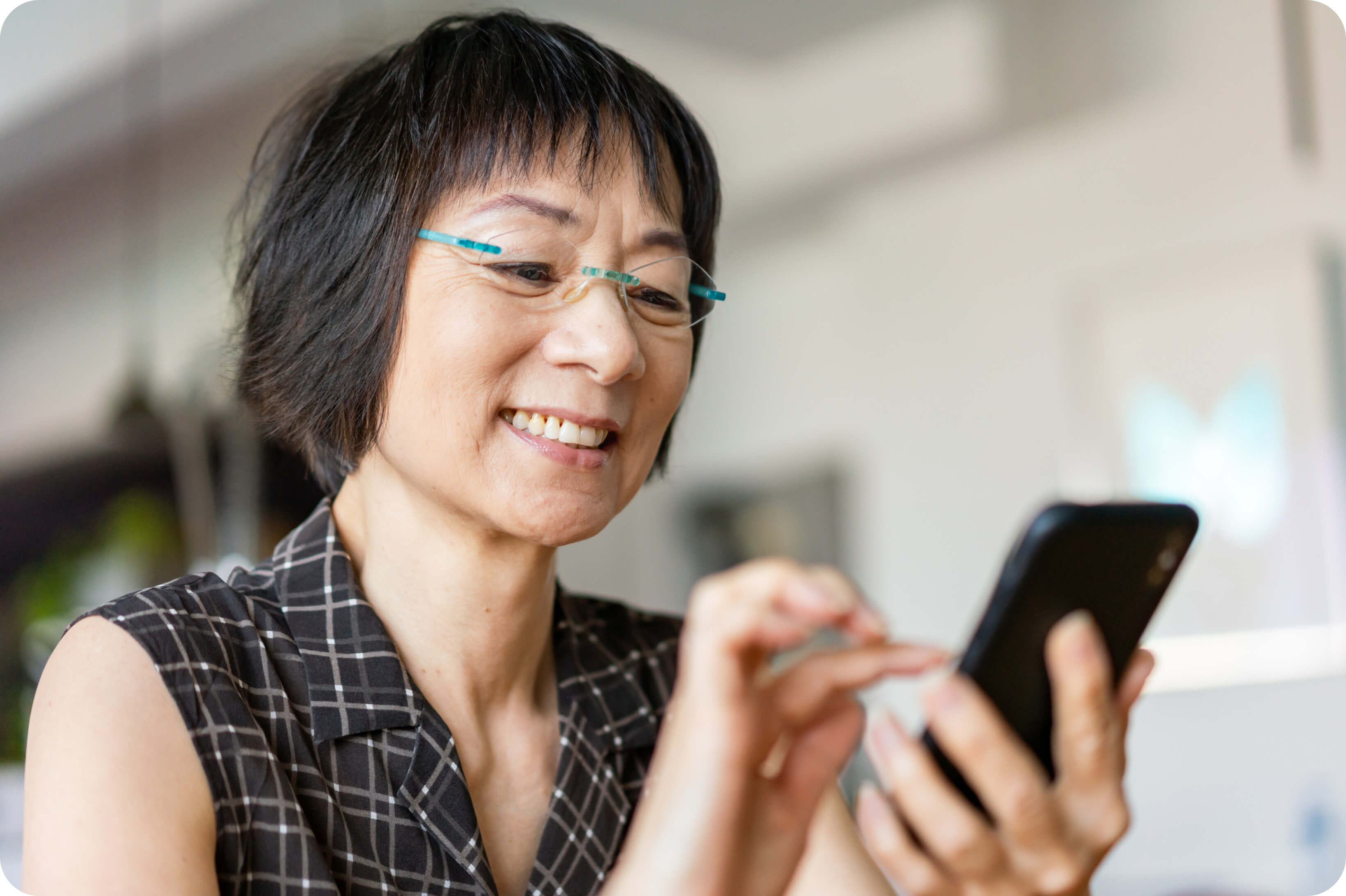 What you can do with the app
The IntuneHealth app helps you easily connect to a virtual appointment with your doctor, schedule appointments, manage medications, get messages to and from your care team, and more. Enhanced video quality delivers a clear, sharp picture and a better virtual experience.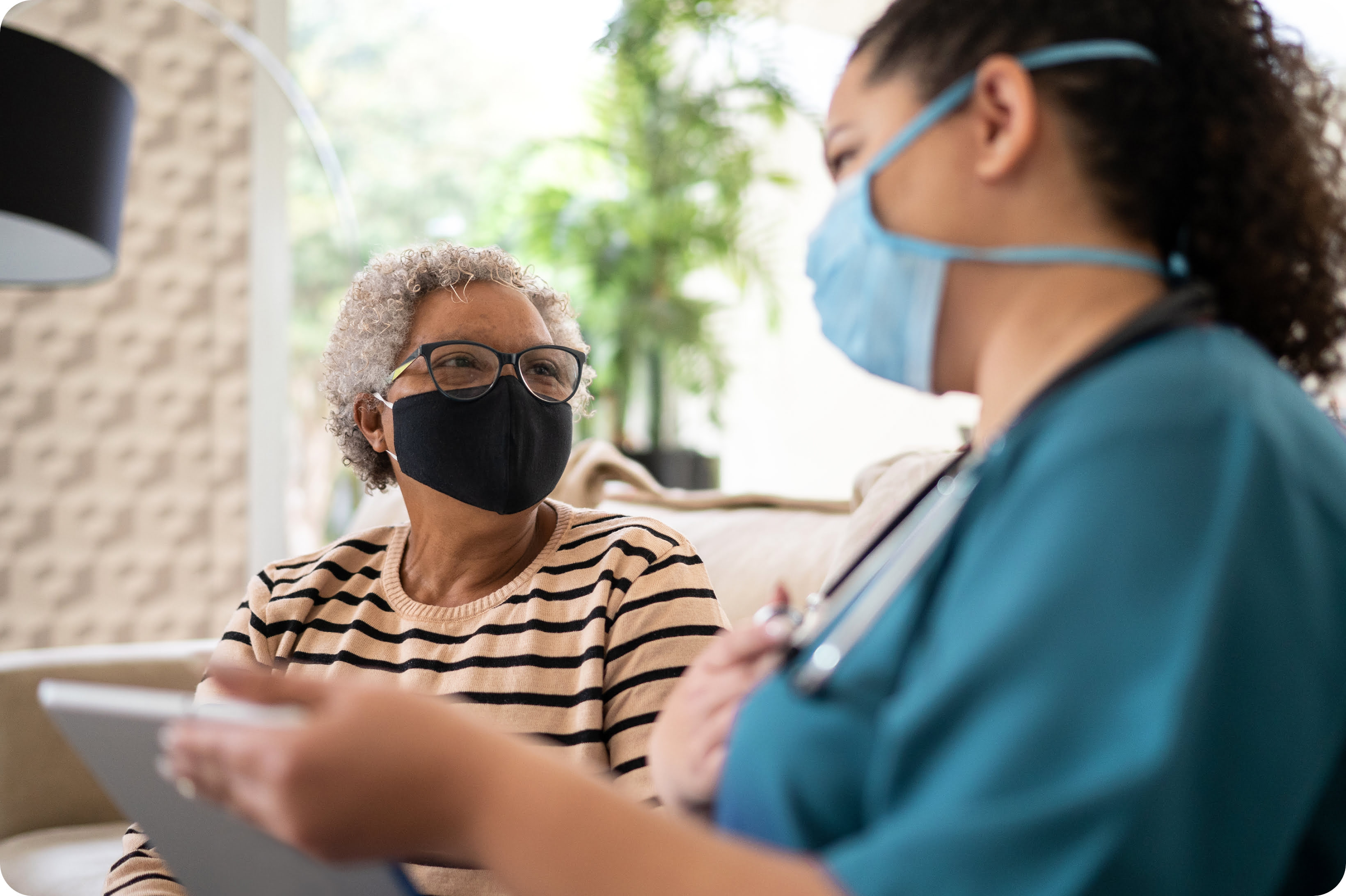 Stay tuned for additional features
We've planned more features to help streamline your health care, and we'll let you know when they're ready to use.