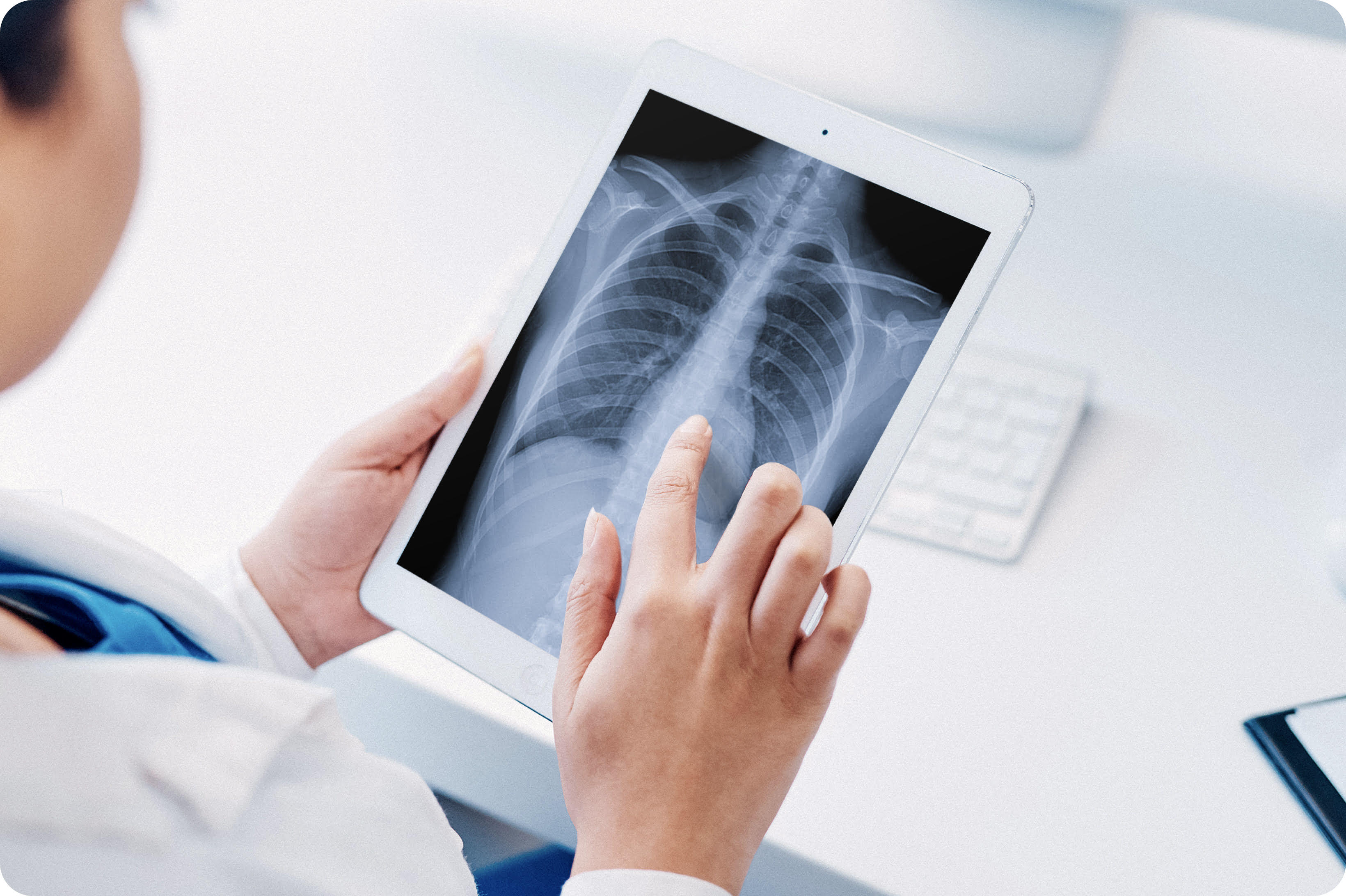 We make specialty health care easy
With IntuneHealth's primary care for older adults, we have a team of in-house specialists who are available to consult with your primary care doctor. This allows your doctor to get fast answers about your best care without the need for you to see another doctor, transfer your records, or wait months for an appointment. Your doctor takes care of it all and integrates any recommendations into your total wellness plan. 
We always want to make sure you have the expert health care that you need. For patients who need to see a specialist beyond our in-house team, we have established relationships with a broad range of local specialists. Our staff makes the referral process a breeze. We'll make sure the specialist has your medical history, records, and list of medications. And your primary care physician manages it all so that your care team is on the same page.
Specialty health care services include all these and more:
• General & Vascular Surgery
Services may vary by location. Subject to change without notice. Limitations, co-payments, and restrictions may apply. Some services are not covered under all plans. Check plan documents for details.